All about NATURA ESTONICA
Introducing Natura Estonica, the natural cosmetic line that harnesses the power of plants from all around the world to bring you effective and gentle skincare products. Our collection includes a wide range of items, from moisturizing creams and exfoliating scrubs to nourishing shampoos.
Our formulas are free of harsh chemicals and synthetic fragrances, making them suitable for all skin types, even the most sensitive.
With Natura Estonica, you can trust that you are giving your skin the best nature has to offer. Our products are not only good for your skin, but also good for the environment. We use eco-friendly packaging and support sustainable farming practices.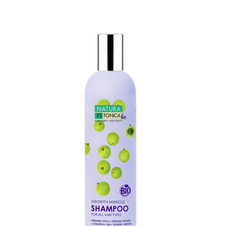 Shampoo for all hair types helps to stimulate growth and prevent brittle hair and hair loss.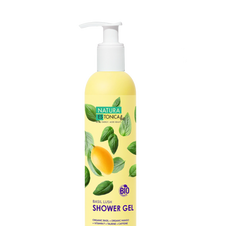 Tonic shower gel with organic basil and organic mango gently cleanses and refreshes skin, improves mood and invigorates skin for the day ahead.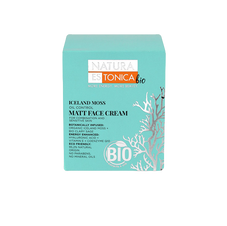 Natura Estonica Iceland Moss Matt Face Cream
The special complex of active ingredients moisturizes skin and promotes its improvement.
All NATURA ESTONICA BIO products contain natural and certified organic extracts and oils — and no mineral oils, no SLS/SLES and no parabens. Our packaging is made from recycable materials. Not tested on animals, cruelty free.